As some of you have probably realised by now, I tend to be a mood reader and decide which book to read next depending on how I feel and recent recommendations. However, as my TBR list has increased to over 100 books, I decided to prioritise and pick my top immediate reads. In no particular order, these are the books that I hope to read next…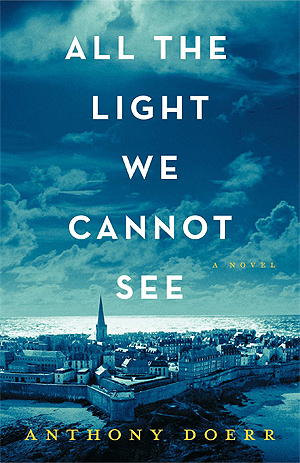 I have heard so many wonderful things about All The Light We Cannot See and I bought it during my recent bookshop hopping adventure in Glasgow. Since then it has been sitting on my bookshelf waiting for me to pick it up and I really hope to start reading it soon.
I hadn't heard of Matt Wesolowski before all the reviews of Changeling took over my WordPress Reader feed. I haven't seen one negative review so far and this, together with my interest in cold cases, means that this book has jumped right to the top of my list.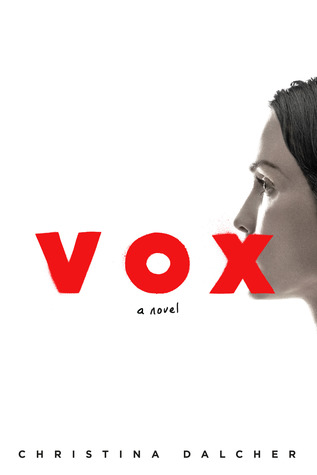 The premise of Vox is so fascinating but I was hesitant to read this book after all the mixed reviews. However, I have decided to try it as it has been a long time since I last read a good Dystopian novel.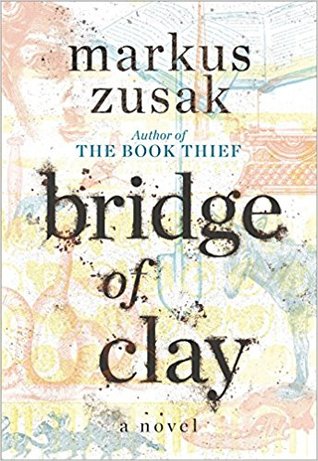 Every time I read a Markus Zusak novel I feel a great need to disconnect from the world and reflect on what I have just read. His books are like no other and his writing is so powerful that I find it extremely difficult to start a new book afterwards because I just know that it would pale in comparison. That is probably the main reason that I have been putting off starting Bridge of Clay for the past few months. However, my lovely hardback signed copy is waiting for me patiently in my bookshelf and I don't think that I'll be able to resist much longer!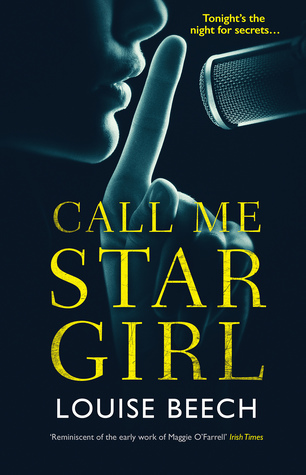 There is so much hype surrounding Louise Beech's books and I am eager to find out what exactly about her writing makes her books so special. I have heard that all her books are very different and decided to start with her newest release, Call Me Star Girl. From the reviews I have read it seems that her writing is very addictive so I may be on the way to hopefully discovering a new favourite author!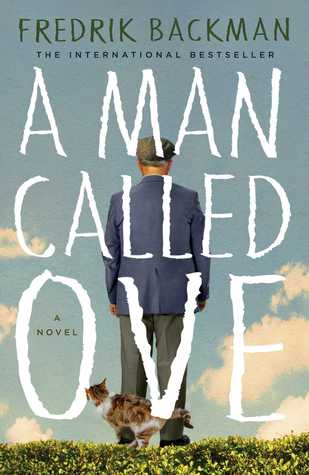 It has been a long time since I last read a heartwarming and emotional book and Fredrik Backman has been on my list of new authors to discover for so long therefore A Man Called Ove seemed like the perfect fit. I am a firm believer of reading the book before watching the movie but I have wanted to watch this movie for such a long time so I have some real motivation to finally read this book!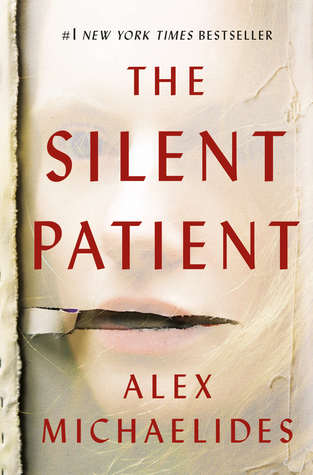 I am late to the party it seems because The Silent Patient is everywhere. Every time I walk into a bookstore this book is staring back at me. It is set to be this year's bestseller in the Psychological Thriller category and I am keen to understand why. I have been reading a lot of Thrillers and Crime fiction lately so may wait until I read some of the books in other genres in this list before starting The Silent Patient but I hope to read this book over the summer break.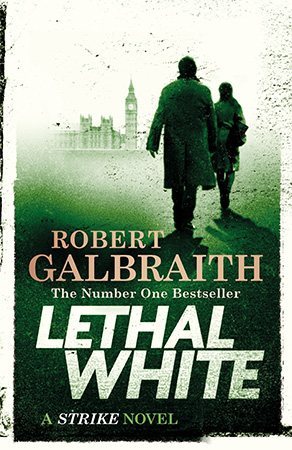 The new (or now not so new) sequel to the Cormoran Strike series has been on my radar ever since its publication date but every time I consider buying it I am put off by how long it is. Some recent reviews also confirm my suspicion that the writing tends to be long-winded which is one of my pet peeves of a Thriller. However, this series is one of my favourites and I really need to find out how it continues after the abrupt ending that we were left on in its predecessor.
Kristin Hannah blew me away with The Nightingale and I must admit that the premise of The Great Alone sounds even better. I suspect that it is bound to be another emotionally draining read so I am waiting for the right mindset before starting it. However, from looking at the high Goodreads rating and recent reviews, I am sure that it will not disappoint.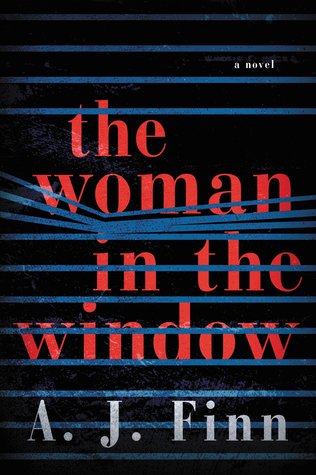 I am in two minds about The Woman in the Window. After reading the full story surrounding A. J. Finn (or Daniel Mallory, the real writer behind the pseudonym) I immediately discarded this book from my list. However, I keep adding it back to my TBR list after reading the never ending list of reviews in the book blogging community. The hype has even reached Spain and I have seen so many people reading this book lately. The generic trend of unreliable female narrators that is the main focus of these Thrillers don't hold much hope for me but I hope to be pleasantly surprised and not disappointed like I was with The Girl on the Train.
What are some of your top picks on your immediate TBR list? I would love to hear your suggestions and recommendations!